De Nieuwe Anita is a place where artists of all colors can live their dream, a relatively small stage for starting or touring musicians, try-outs, stand up comedians, film screenings, literary nights or lectures, we provide a cosy atmosphere and a great audience.
Although we try to keep an alternative profile, we are a well known venue throughout the city and beyond.
The fact that more and more little places like this end up closing makes it even more relevant to stay active and creative.
We started Nieuwe Anita basically in 2001, with literally underground parties in the back area. In 2005 we got the chance to rent the front bar, this made it possible to organise even more events, big and small, and more frequently.
The goal of Anita is to be a safe haven for all, musicians, artists, but also visitors of all nationalities and genders.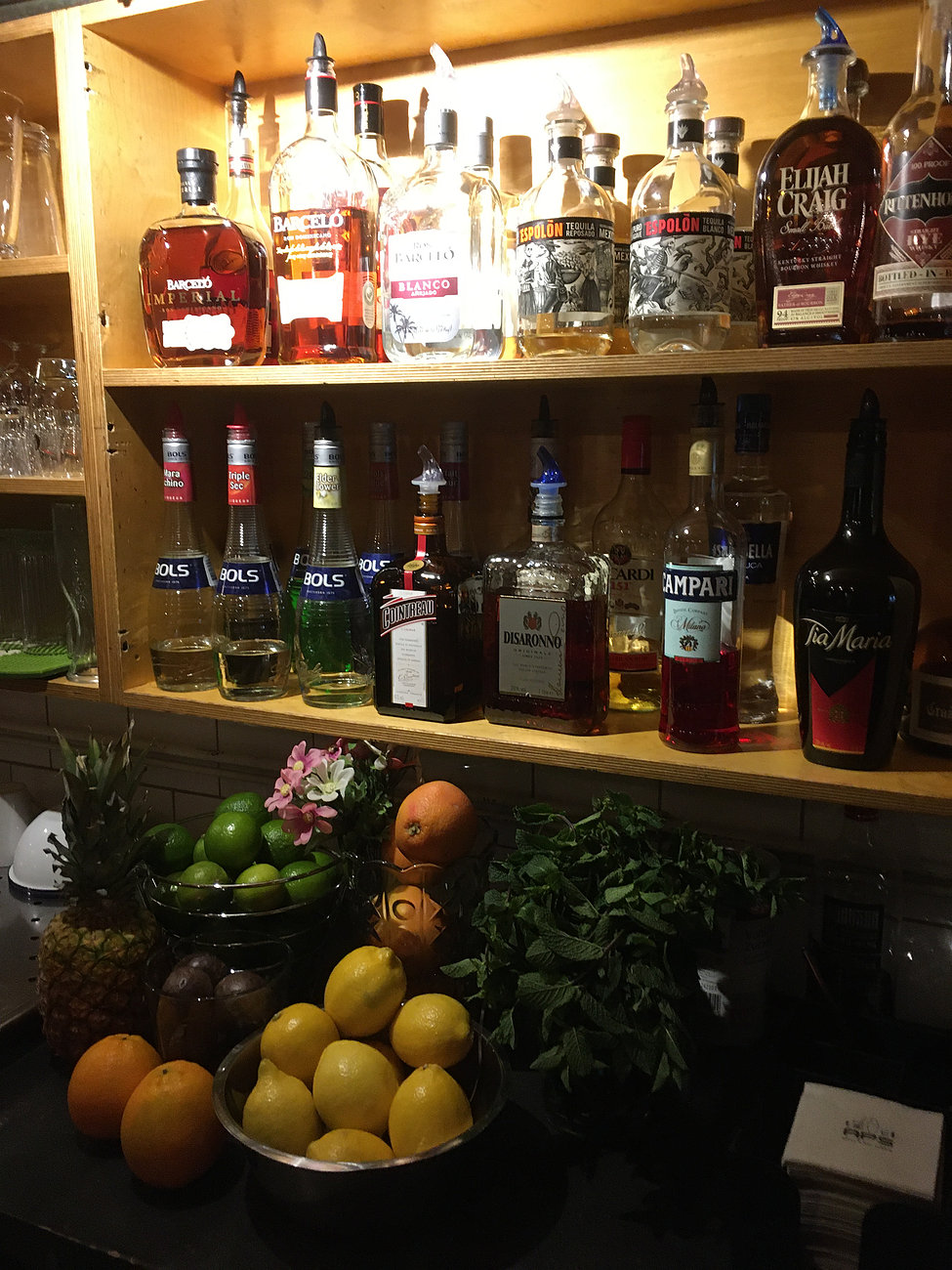 Within the Nieuwe Anita our cocktail bar has always been our special baby. Over the years we have experimented and developed a lot of standard and not so standard cocktails.
With workshops and do-it-yourself projects we have shown and explained a lot of the secrets of good cocktail-making, and (open most Fridays and Saturdays) the cocktail bar is worth a visit in itself!
Every week for the last 15 years Anita has presented a movie night called Cinemanita. Hosted and programmed by the eccentric Jeffrey Babcock you never know what you will see this time, but be sure it is very NOW even though most of his movies are very old.
Digging up information about the directors, actors or plots Jeffrey always makes you watch the movie with a different view and of course… with an audience the experience is so much better than on your laptop.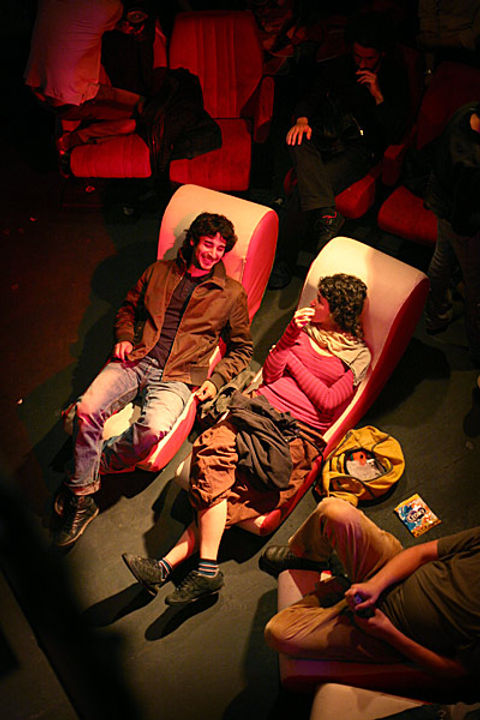 Behind the Anita, cooking collective Robin Food serves meals every Monday, Tuesday and Thursday.
On their menu: healthy and honest food, sometimes raw, always vegetarian, mostly organic and with hemp seeds if you like. Resistance starts on your plate! They work in a professional kitchen with an attached diner that can seat up to 40 at once and many more over the evening.
They serve a 3 course dinner at a standard price. Furthermore they wish to be a social and open space, where cooks and crooks can hang out together, work together and learn from each other. Contact them here.